MEET YOUR PRO'S FOR 2021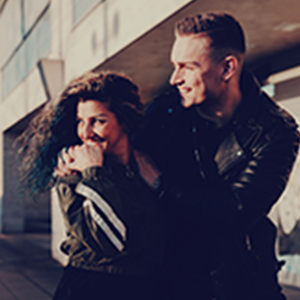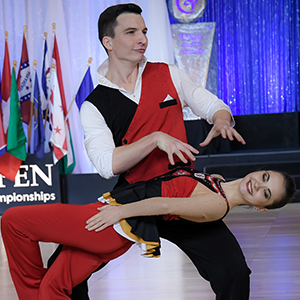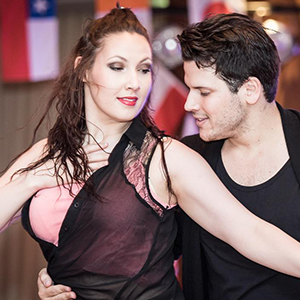 Maxence Martin & Virginie Grondin
What they say about WHS!
Well, we`ve been back a few days now and I`m still stoked from the weekend.
Wayne and Aggi you never fail to deliver at the events you are doing. You and your team provided such a good atmosphere and vibe.
Martin Lahmann
Great workshops, party, people, organization, location – everything! My feet hurt like hell, but what an awesome weekend this was! 😃 A big thank you to everyone who made this event possible – I definitely want to come back next year!
Kathrin Shallenberg
A Warsaw Halloween Swing as good as its possible to be, with many surprises and feelings, with a lot of good moments, of fun, pleasure and surprises! Thanks you so much to the staff for this almost perfect organisation, and particularly to Wayne and Aggi.
Charlotte Mennetrey
What an awesome weekend this has been!!!! Thanks so much Wayne and Aggi and all the staff to put such a great event!!! Had a blast!!! Thanks to all the amazing ladies for our dances!!! Definetely I will be back for a even funnier, scarier, and more awesome weekend like this!!! Back home with a great feeling and new friends!!! Looking forward to WHS 2017!!!
Miquel Menéndez
Warsaw Halloween Swing is getting better each year… I love all the care people put in their costumes, and the amazing energy on Thursday and Sunday night.
Anja Christina
Thanks for a great event! Thanks for tremendous dances! Thanks for amazing costumes and shenanigans! Thanks for the best laughs! Warsaw was made great! Again!
Anders Arvidsson
Dear Aggi & Wayne, I seldom provide feedback from the WCS events I have attended, as I am not comfortable with sharing my feelings and my thoughts on a public wall… yet the Warsaw Halloween Swing was so incredible that I had to "yell" it out and let people know about it. Everything was *perfect*, making this whole experience unforgettable.
Thien-An Nguyen